Our Vision
Welcome
to Itibo Boys High School
Education is the most powerful weapon which you can use to change the world ~ Nelson Mandela.
-

Principal
ELIMU
Latest pages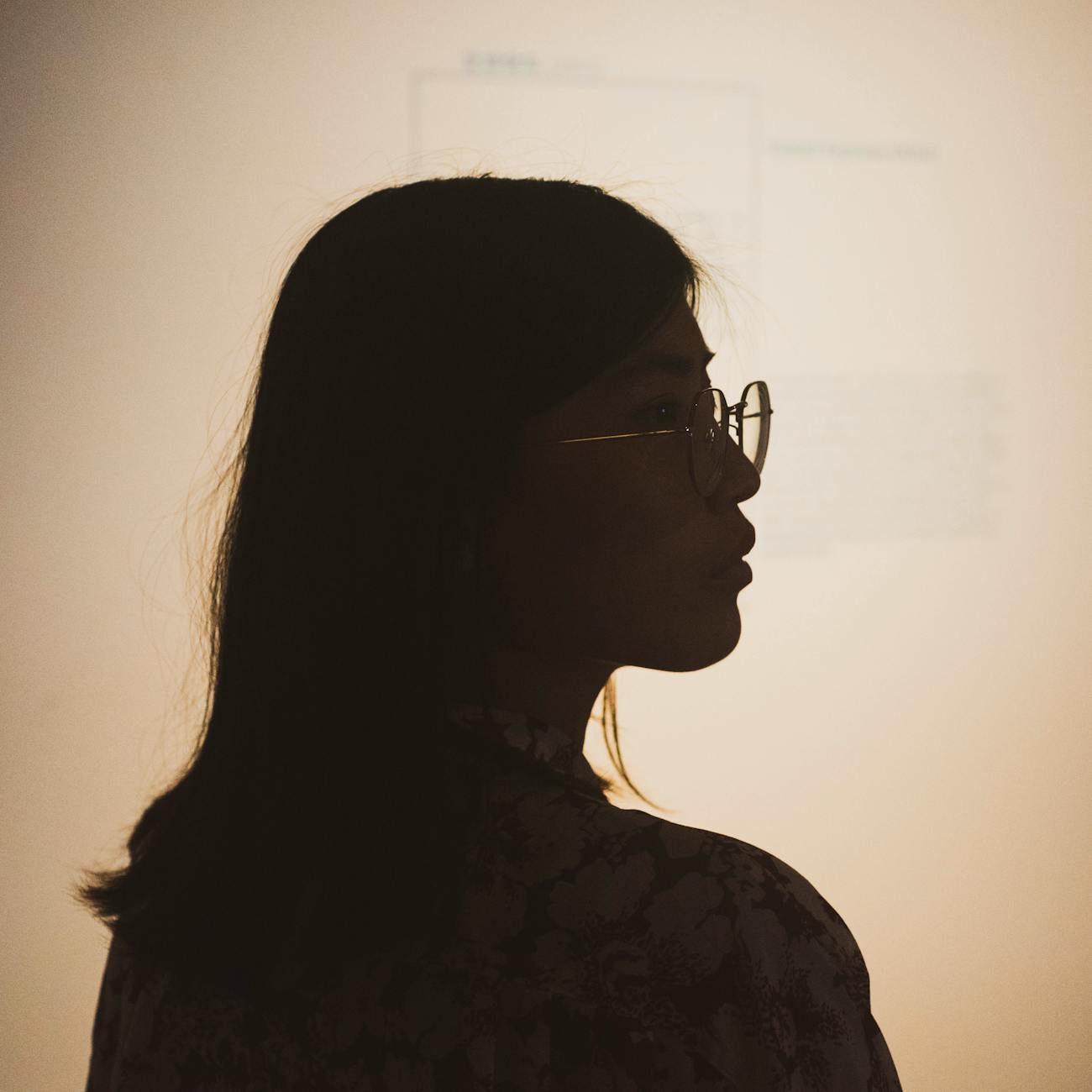 ToThe Principal/Secretary BOG,P.O. Box 555-400200KISIITELEPHONE-0722287409/0724604938/0725863711/0712638704itiboboyshigh@yahoo.com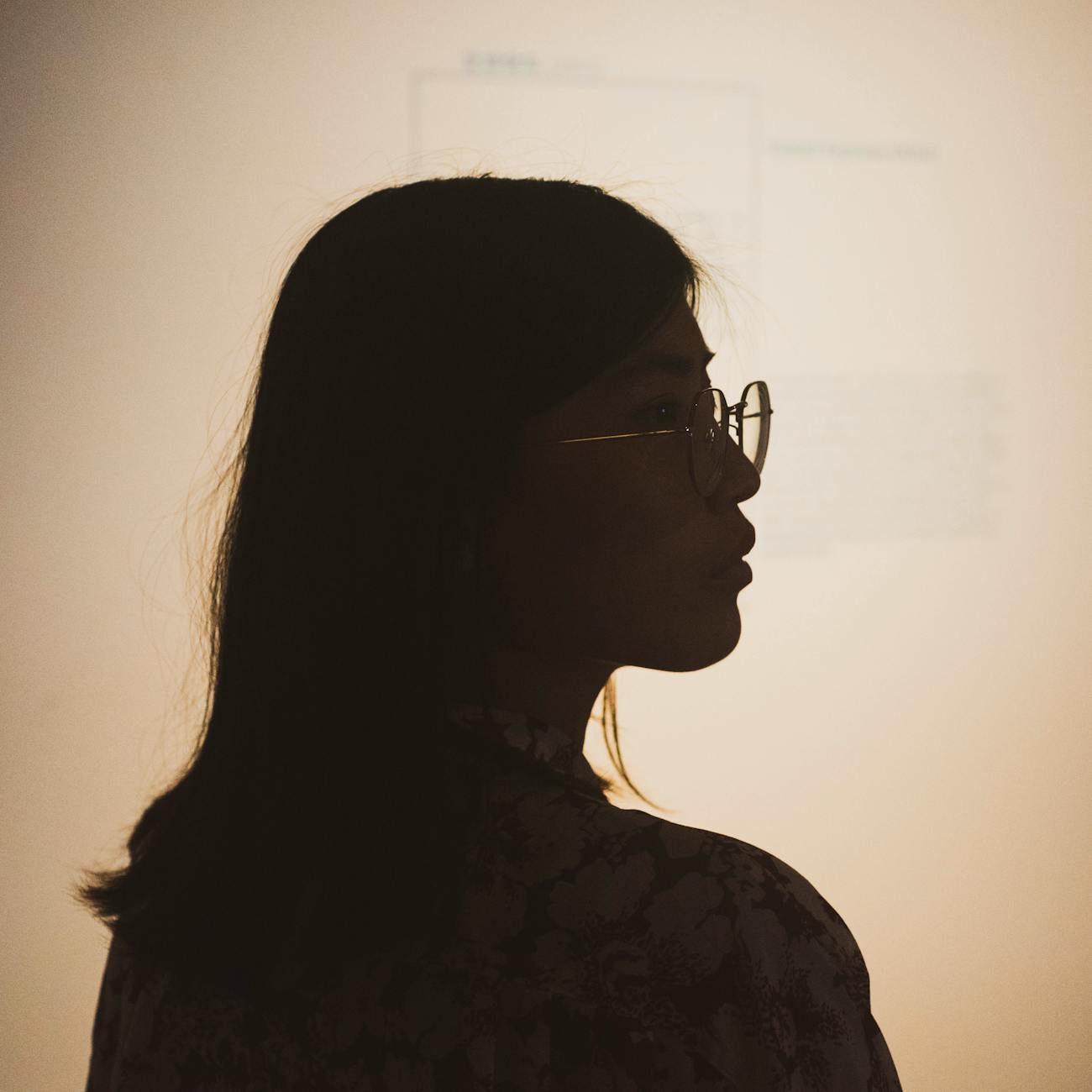 PRINCIPAL AND STUDENT REPRESENTATIVES IN COMPUTER LABORATORYWelcome to Itibo Boys High school website.We the Itibolese are privileged to be in the Internet where all our stakeholders will share with us in all matters pertaining to the aca
Important
Check out updates from the school here regularly so as not to miss out on any crucial information.